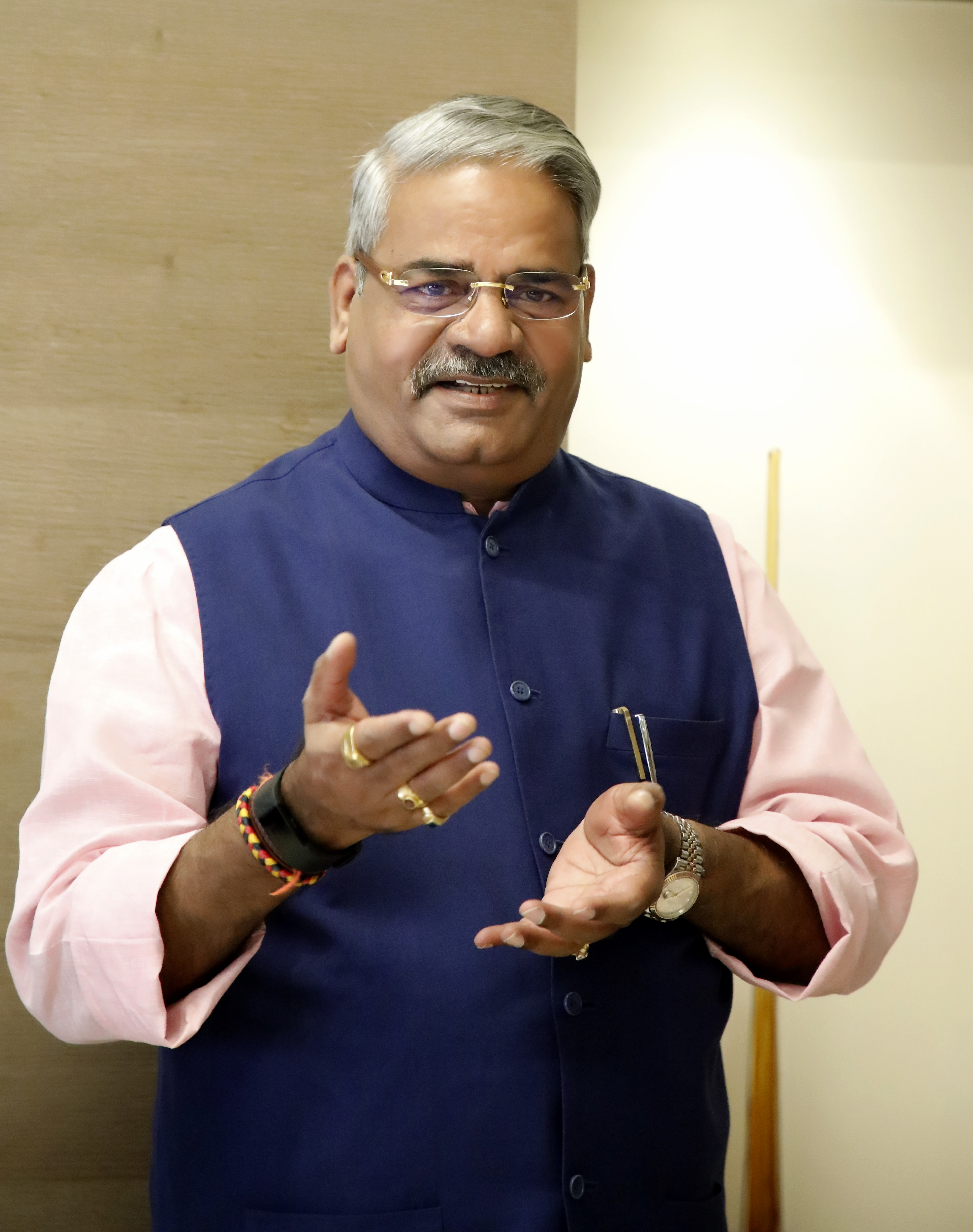 Hon'ble Shri. Shivajirao Adhalrao Patil
Chairman -SBSPM

Shri Bhairavnath Shikshan Prasarak Mandal (SBSPM) is established with the objective of creating center of excellence from Primary to Post graduate and Professional education. And Social transformation can be brought about through the medium of dynamic education to rural masses. Then, Indians are emerging as leaders across various professional sectors. It has become a greater challenge for the education sector to nurture and groom such abundant talents, which is all set to take industry's quest for excellence to dazzling new heights. It is in this same spirit of excellence, that we at APIMR have laid each brick. APIMR is thus an Institute of higher education with social commitment.
To achieve this, we have handpicked the best faculty from diverse fields and expertise. We have also invested in state of art facilities and infrastructure with good governance to supplement the culture and environment of APIMR. Moreover, it's our pledge to change in tandem with the changing requirements of the industry and mold, develop nurture talent that will make the nation proud.